Independence Pass - 7/21/2018
Today, I decided to ride over Independence Pass for lunch in Aspen. Ended up riding about 330 miles over roughly 12 hours. I discovered that Aspen has a big street fair every Saturday in the summer where they shut down a couple of roads in downtown Aspen and it's sort of a street fair where you can walk around and eat lunch and buy all sorts of snacks like Palisade peaches from the street vendors.
Then, when I went back across Independence Pass, I ran into a couple of knuckle-heads at the top of the pass. I knew right away that they were some people I'd need to talk to, as they had a lot of gear on their bikes, indicating that they'd ridden MUCH further than I had to get to the top of Independence Pass. Turns out there were about 4 of them riding together from places as far away as Iowa and Wisconsin. We ended up eating lunch together in Leadville at the Silver Dollar Saloon. Like, I love how people drive halfway across the continent and somehow know the restaurants in Leadville better than I do, when I live only 2 hours away. In any event, it was fun riding with them, and swapping war stories about life on the road, rolling across North America, as they'd also been as far as Alaska, and hit some trails/roads that I missed somehow..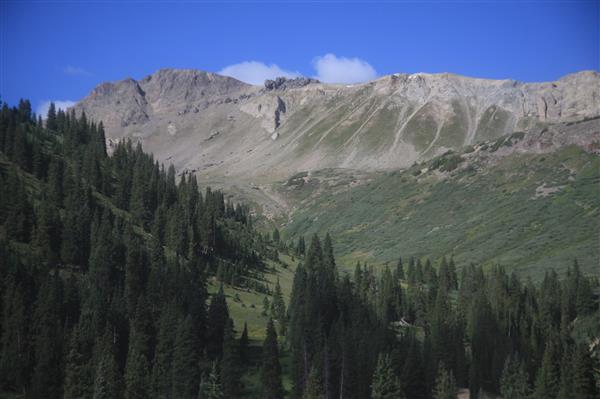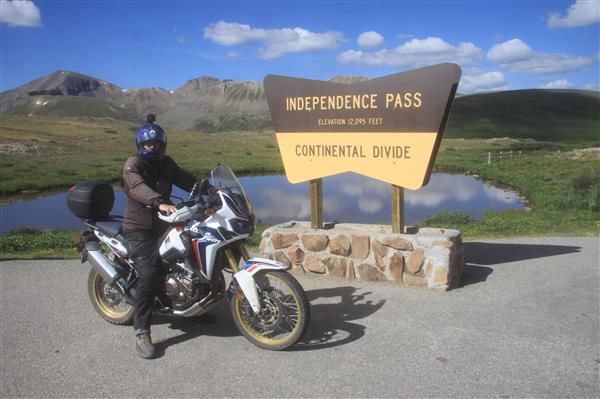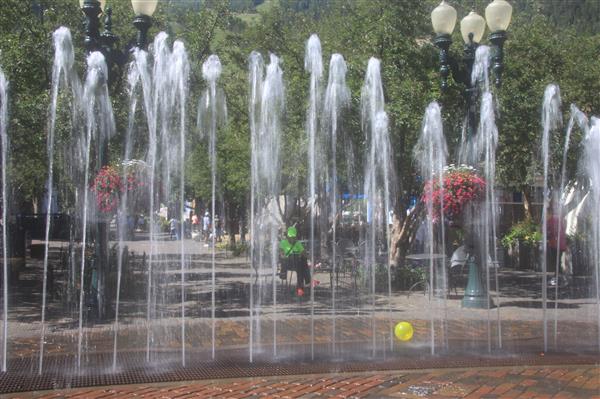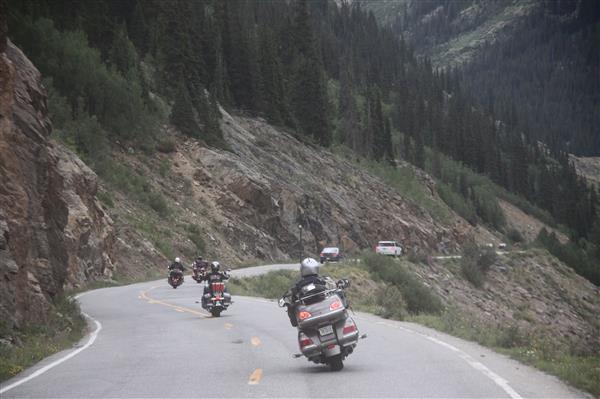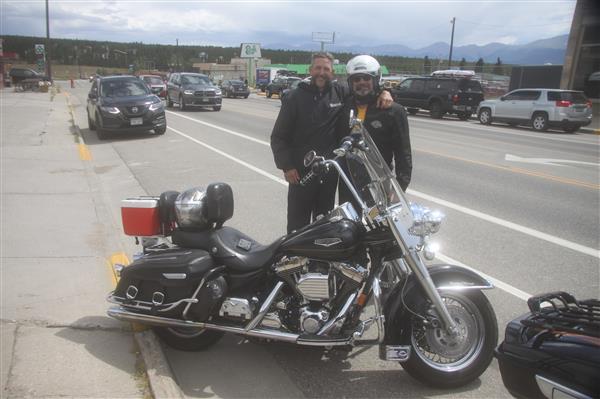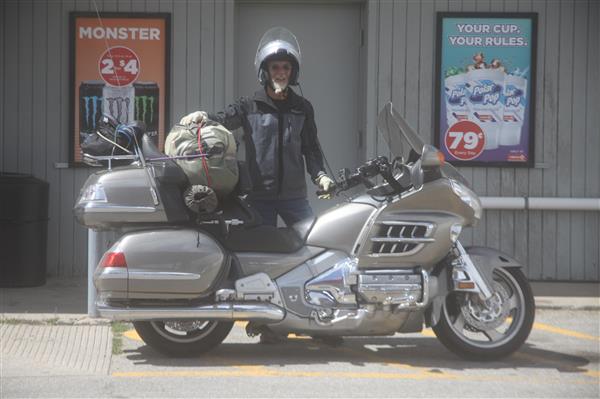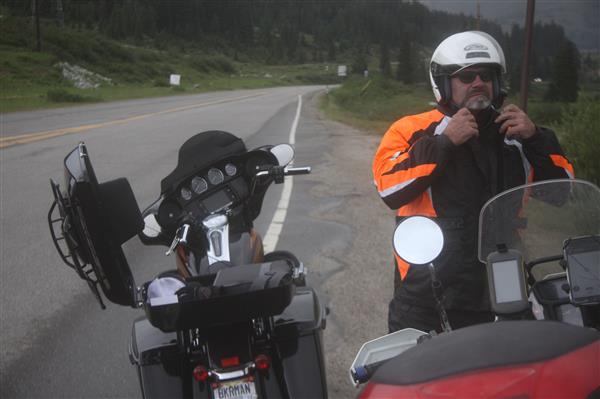 Categories:
Posted by Rob Kiser on July 21, 2018 at 11:23 PM : Comments (0) | Permalink